Stay-at-home family word games

Vocabulary, Games, ELA Kindergarten, ELA 1st Grade, ELA 2nd Grade, ELA K-2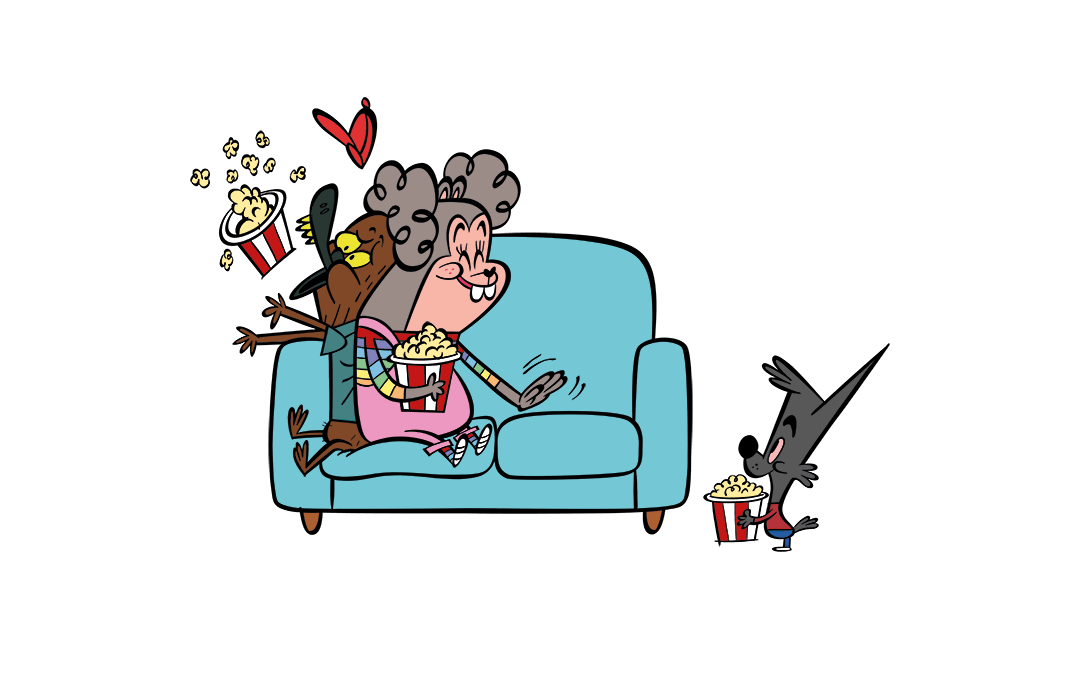 Family dinner time has been one of the silver linings of the Covid-19 crisis. We recently rediscovered a fun dinner table game that will have the whole family snorting with laughter. Plus, it's a natural conversation starter!

You can play this game alone as a family, or you can play it with other households via video conference. We've written down 60 funny sentences about the world that you can use to get you started. Email us your best sentences and we'll add them to the list!

How to Play (minimum 3 people)
It's super easy. Cut out the sentences or write them down on individual strips of paper. Then, place a strip face down under each person's plate (no one peek!) You may want to cut out 20 and put them in a hat so you aren't tempted to cheat yourself (or, remove yourself from the game if you have enough extra people to play).

Example: Your sentence is..."If I had to live on one food, it would be blueberries."

Each person has to weave their sentence into the conversation without anyone knowing they used it. For example, "This dinner is delicious, but if I had to live on one food, it would be blueberries." If somebody else catches them, they're out. (They should still participate in the dinner conversation, but they can't win the game.)

Let us know how it goes! And share your best sentences with us on social media (@mrswordsmithofficial on Instagram, @MrsWordsmith on Facebook, and @MrsWOfficial on Twitter)!
Get our new "Reading Comprehension Vocabulary" Printable worksheet now
Buy Now