Teaching the alphabet

Virtual Classroom, Virtual Learning, Distance Learning, Remote Teaching, Alphabet Letters, Early Reading, Letters and Sounds, ELA K-2, ELA 1st Grade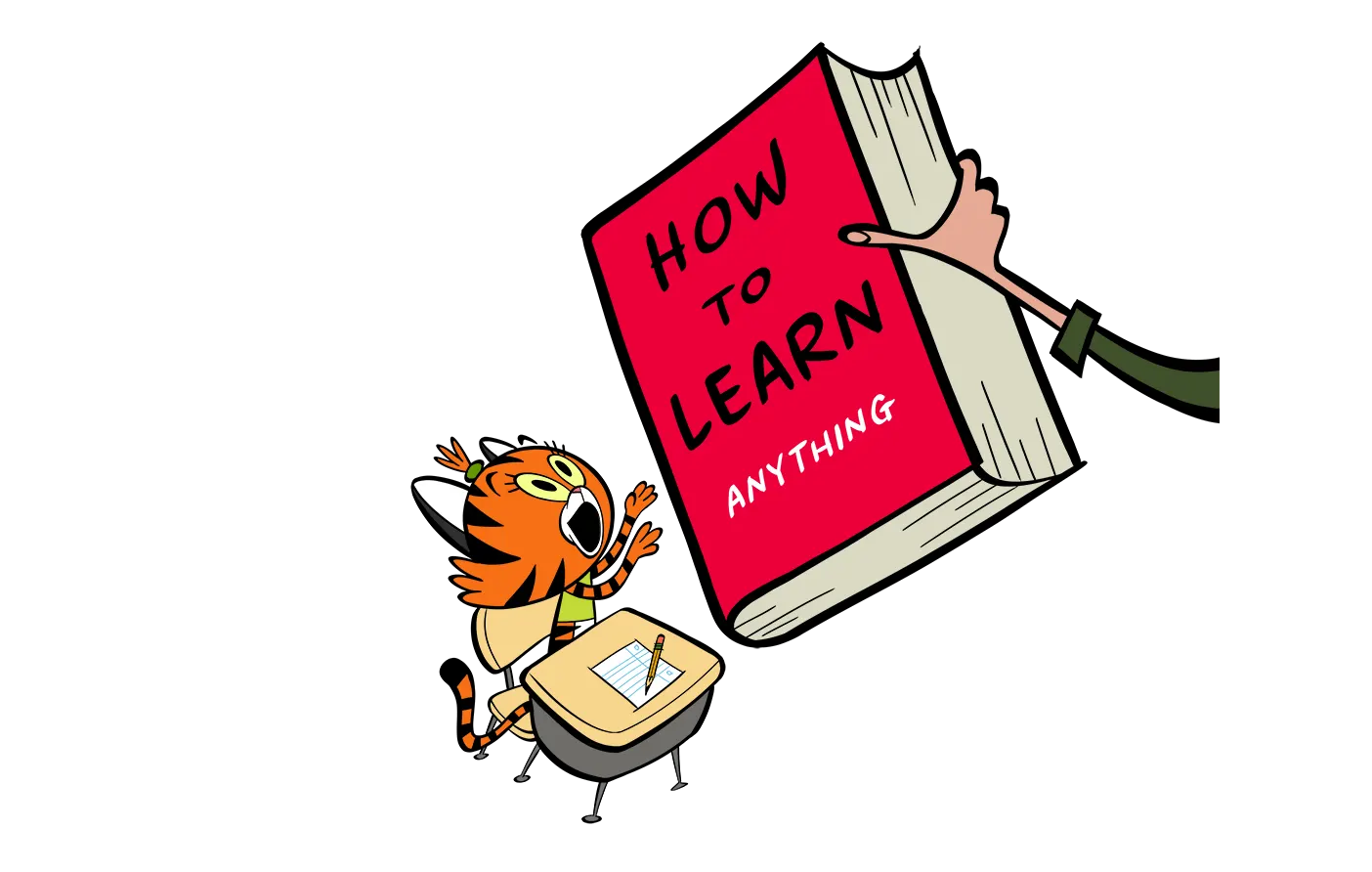 The alphabet is one of the first things children encounter when they start school, and learning how to write and say the letters is a crucial early step on the path to literacy. We've produced a variety of tools to help kids learn their ABCs.

We've created a letter handwriting practice worksheet for each letter, with printable alphabet letters and QR codes that take you to a playable sound.

Our Alphabet jumble helps kids practice ordering the alphabet, a crucial step before they move on to decoding letters in the context of words.

Expanding on this, our Put the words in ABC order worksheet makes for good alphabetization practice.

Our Lowercase and uppercase letter charts introduce children to the upper- and lowercase letters - how to differentiate them and how to write them.

Some letters look alike, and some children struggle to tell these letters apart. Our Confusing letters activities provide extra practice with pairs of letter lookalikes.

This cluster of activities is a good toolkit for alphabet beginners. Be sure to show us how you're using them in the classroom or at home by sharing with us!
Virtual Learning
We're making it easy to find, integrate, and share character-rich, curriculum-aligned resources for Kindergarten to Grade 2. It's time to streamline virtual learning and make it fun. Here's our quick-start guide to using Mrs Wordsmith's resources with Google Classroom, Seesaw, Zoom, and Microsoft Teams.
Deep Dive
Phonics is the method that helps children build systematic connections between letters and sounds. Phonics has a better impact on children's reading ability than any other type of reading program. It has also been shown to improve spelling, particularly among Kindergarteners and First Graders.

To find out more, read our Deep Dive into Phonics report. This report provides an easy-to-understand overview of phonics and phonemic awareness - why they are important and how they are taught in the classroom - and explains all the relevant terminology. It's perfect for sharing with colleagues, friends, and to Google Classroom!
Get our new "Reading Comprehension Vocabulary" Printable worksheet now
Buy Now