What is a noun?

Parts of Speech, Naming words, Handwriting practice, ELA K-2, ELA 1st Grade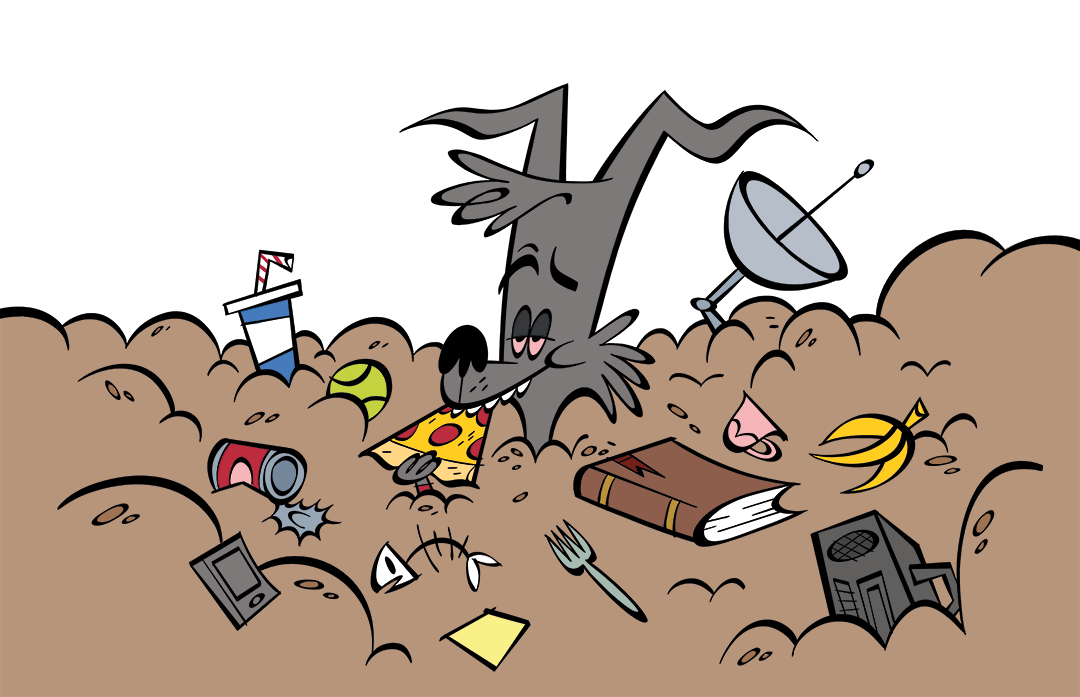 OVERVIEW
A noun is a person, place, or thing. Nouns can be concrete or abstract. Concrete nouns are things that you can see and touch. Abstract nouns are things that you can't see, like love, or sadness.

Download our Find the noun activity below.

This activity introduces children to the concept of concrete nouns, focusing on words like tree, house, and paint. This activity has also been designed for handwriting practice.
Common Core Alignment:
CCSS.ELA-LITERACY.L.K.1.B Use frequently occurring nouns and verbs.
EXAMPLE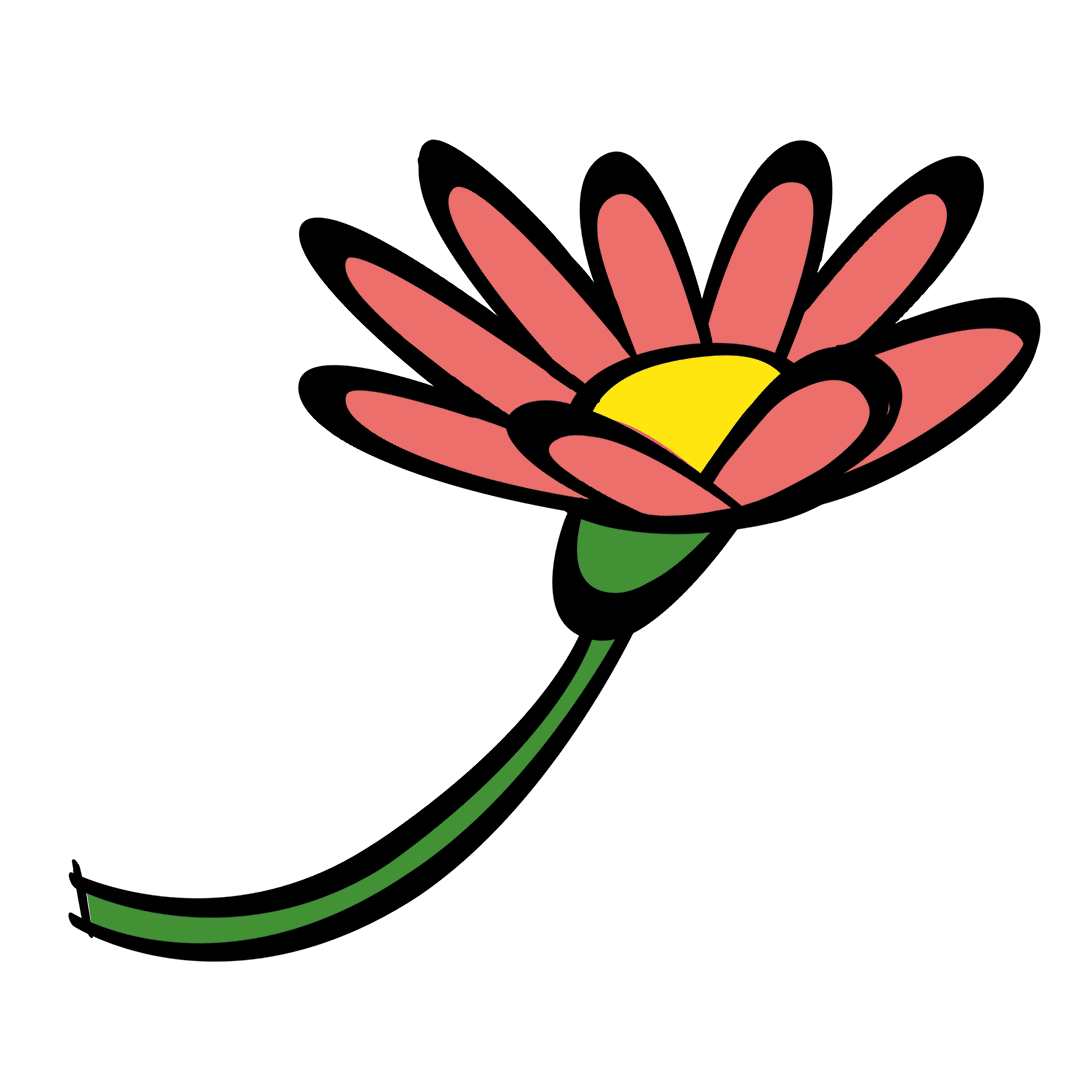 The words house and flower are concrete nouns
because you can see and touch them.
The words love and happiness are abstract nouns
because you cannot see or touch them.
google classroom, seesaw, and more
We're making it easy to find, integrate, and share character-rich, curriculum-aligned resources for Kindergarten to Grade 2. It's time to streamline virtual learning and make it fun.
Here's our quick-start guide to using Mrs Wordsmith's resources with Google Classroom, Seesaw, Zoom, and Microsoft Teams.
Deep Dive
In line with both the Common Core Standards (US) and the National Curriculum (UK), children are expected to develop a mastery of grammar that will help them become proficient in their use of written and oral language.
Mastery of grammar requires an understanding of concepts such as the different parts of speech (e.g. noun, verb, adjective), the different tenses of verbs (e.g. play-played, go-went), the plural of nouns (e.g. pen-pens, box-boxes, man-men), the syntax of simple and complex sentences and questions, and the correct use of punctuation.
Get our new "Reading Comprehension Vocabulary" Printable worksheet now
Buy Now