When and how do children learn phonics at school?

CCSS ELA Literacy K-2, Foolproof Phonics App, ELA K-2, ELA Kindergarten, ELA 1st Grade, ELA 2nd Grade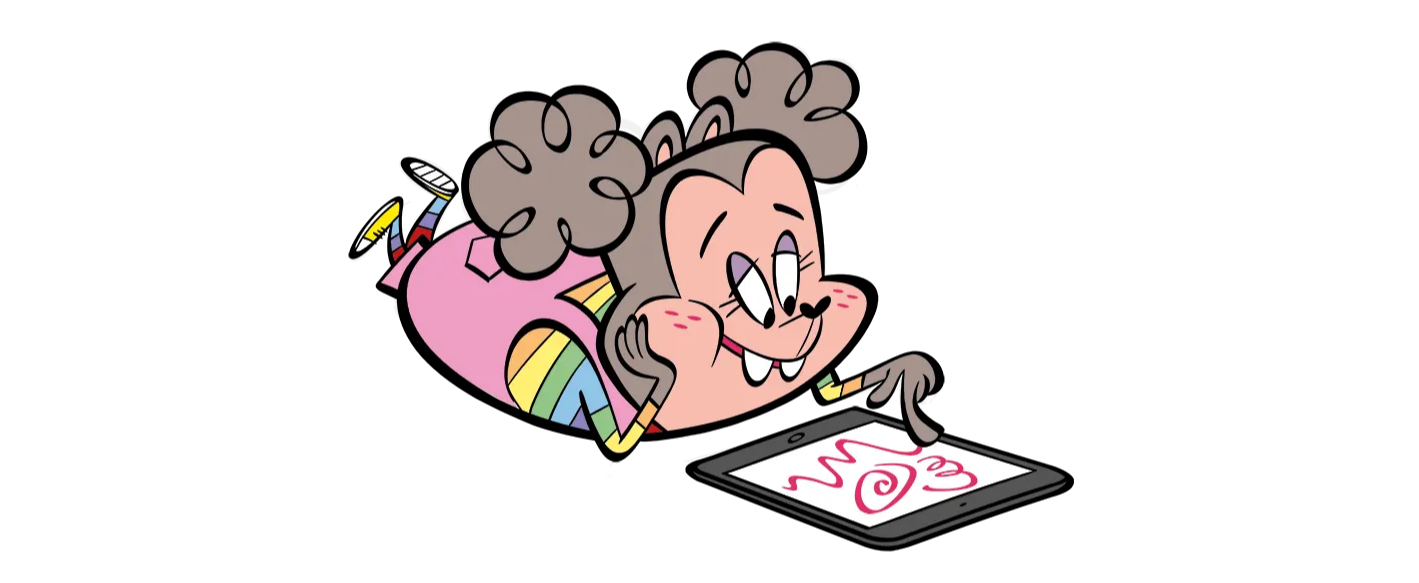 Phonics instruction is recommended for beginner readers. While different schools take varying approaches to teaching phonics for kids as they learn to read, in the UK phonics instruction follows a strict sequence of phases during Pre-K, Kindergarten, Grade 1, and Grade 2.
Year
Phase
Goal

Build phonemic awareness (awareness of sounds)
Learn and distinguish different kinds of sounds (e.g. environmental, instrumental)
Develop listening, vocabulary, and speaking skills
Learn oral segmenting and blending of CVC words (e.g. cat, mat, mop, pot)

Learn the first 19 phonemes (single letter, most common)
Read and spell some short VC and CVC words
Begin learning high frequency sight words from Dolch and/or Fry lists (e.g. a, the, an, can, is, of, you, he, and I)

Learn the remaining 25 phonemes
Introduce digraphs and more complex graphemes
Read and spell CVC words (e.g. cup, log)
Continue learning grade-appropriate sight words
Gain confidence with all 44 phonemes

Read and spell CVCC words (e.g. back)
Read and spell high frequency words
Read and write sentences
Confidently read and write alphabet letters
Learn more sight words, including have, like, some, little

Master Fry 100/Dolch Pre-K, K, Grade 1
Learn alternative spellings for known phonemes
Learn alternative pronunciations for known graphemes
Gain comfort with reading unfamiliar words

Use phonics to read and spell with confidence
Increased writing production
google classroom, seesaw, and more

We're making it easy to find, integrate, and share character-rich, curriculum-aligned resources for Kindergarten to Grade 2. It's time to streamline virtual learning and make it fun.
Here's our quick-start guide to using Mrs Wordsmith's resources with Google Classroom, Seesaw, Zoom, and Microsoft Teams.
Deep Dive
Phonics is the method that helps children build systematic connections between letters and sounds. Phonics has a better impact on children's reading ability than any other type of reading program. It has also been shown to improve spelling, particularly among kindergarteners and first graders.
To find out more, read our Deep Dive into Phonics report. This report provides an easy-to-understand overview of phonics and phonemic awareness - why they are important and how they are taught in the classroom - and explains all the relevant terminology. It's perfect for sharing with colleagues, friends, and to Google Classroom!
Get our new "Reading Comprehension Vocabulary" Printable worksheet now
Buy Now